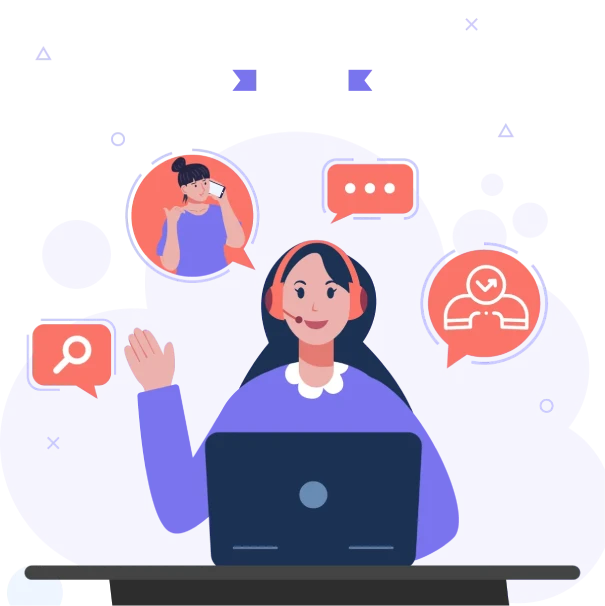 How Missed Call Service Work
You can use a voice call broadcast or automated SMS campaign to engage your customer with interactive responses.   
A missed-call call flow in your account disconnects the call once it lands on your virtual number. Lead generation sheets can be used to export caller information.
A customer sees your ad and if interested gives the number a call. This missed call is then registered as interested in your product/service.